The Ladies' Guild Mission is to support and enrich the life of our St. Mark parish family through fellowship, outreach, and spiritual activities.
Contact: ladiesguild@saintmarkbelmont.com for more information or to get on the email list for – The Guild Gazette.
This is our monthly (or close to it) eNewsletter and has details and information on what the Guild is currently doing.
Note: Your email will only be used by the Guild and you can "unsubscribe" at any time.
More Ladies Guild News
Our popular FallFaire Raffle returns with ticket sales following the masses on the weekends of October 9 and 16. Take a chance on beautifully handcrafted baskets, fine dining, and other services.  Mark your calendar for the FallFaire, October 23, 2022, from 9 AM to 2 PM. Shop at selected vendors, craft table, baked sale, beverage bar with mimosas, and fall-inspired coffee drinks. Enjoy a snack or delicious meal.  More details will follow in FlockNote or the bulletin. Proceeds benefit our many Outreach programs throughout the year.
Ladies Guild – March 1 meeting
Ladies Guild enjoyed a lively and informative travelogue presentation by members Beth Damonte and Lydia Faidiga as they continued on their worldly travels and adventures touching all continents. The program was entitled "Beth and Lydia travel the Arctic Ocean and visit Antarctica."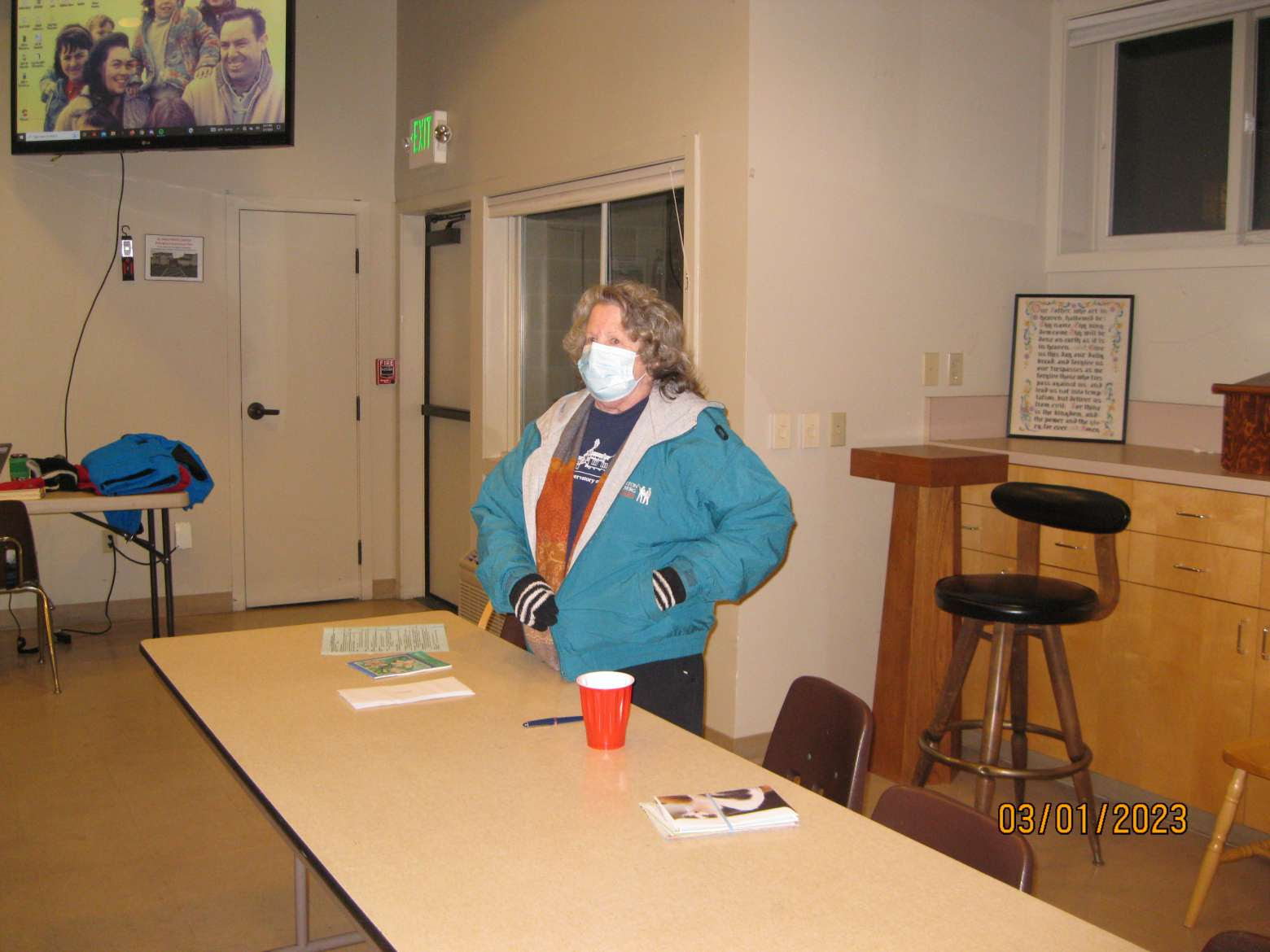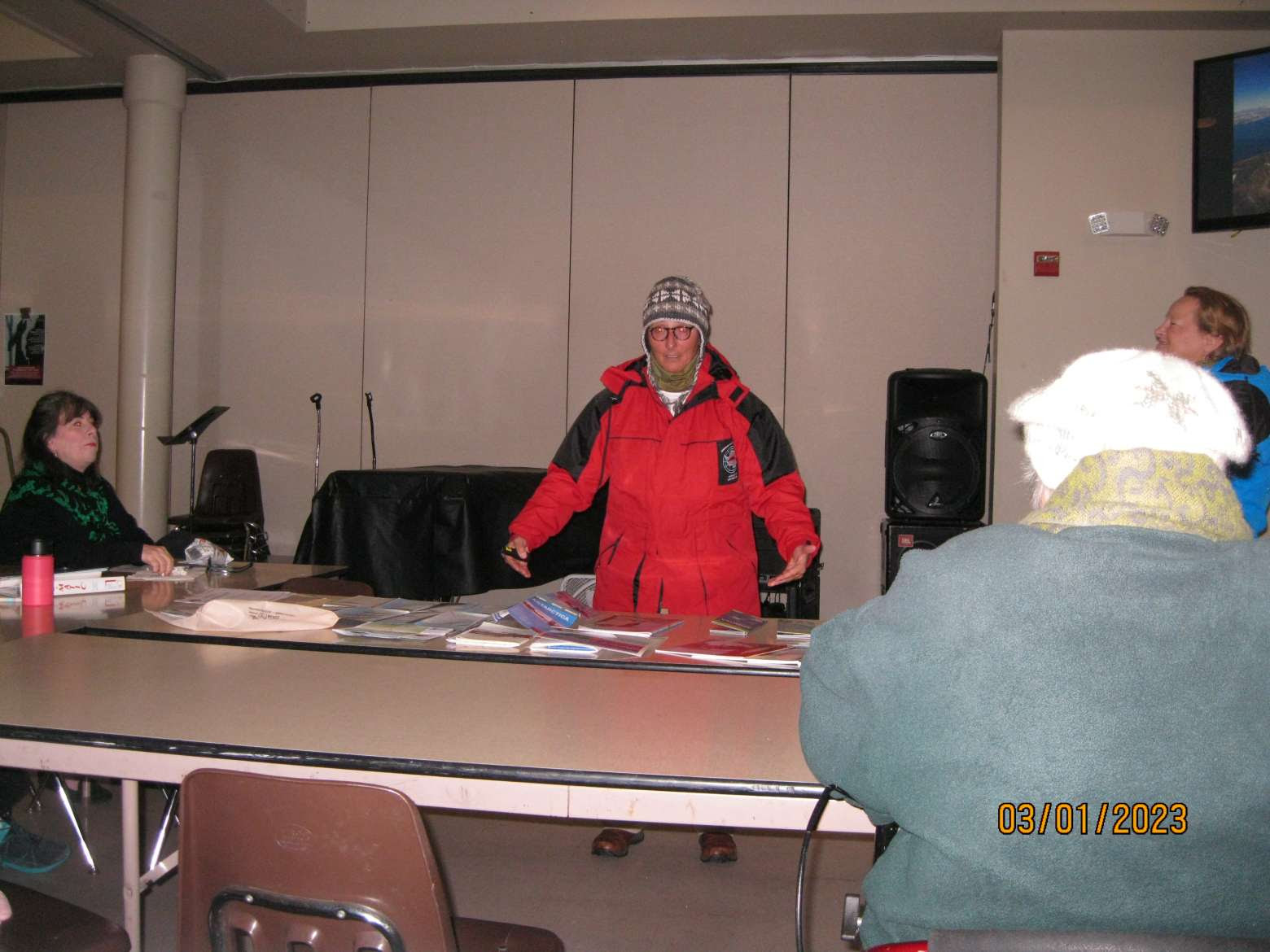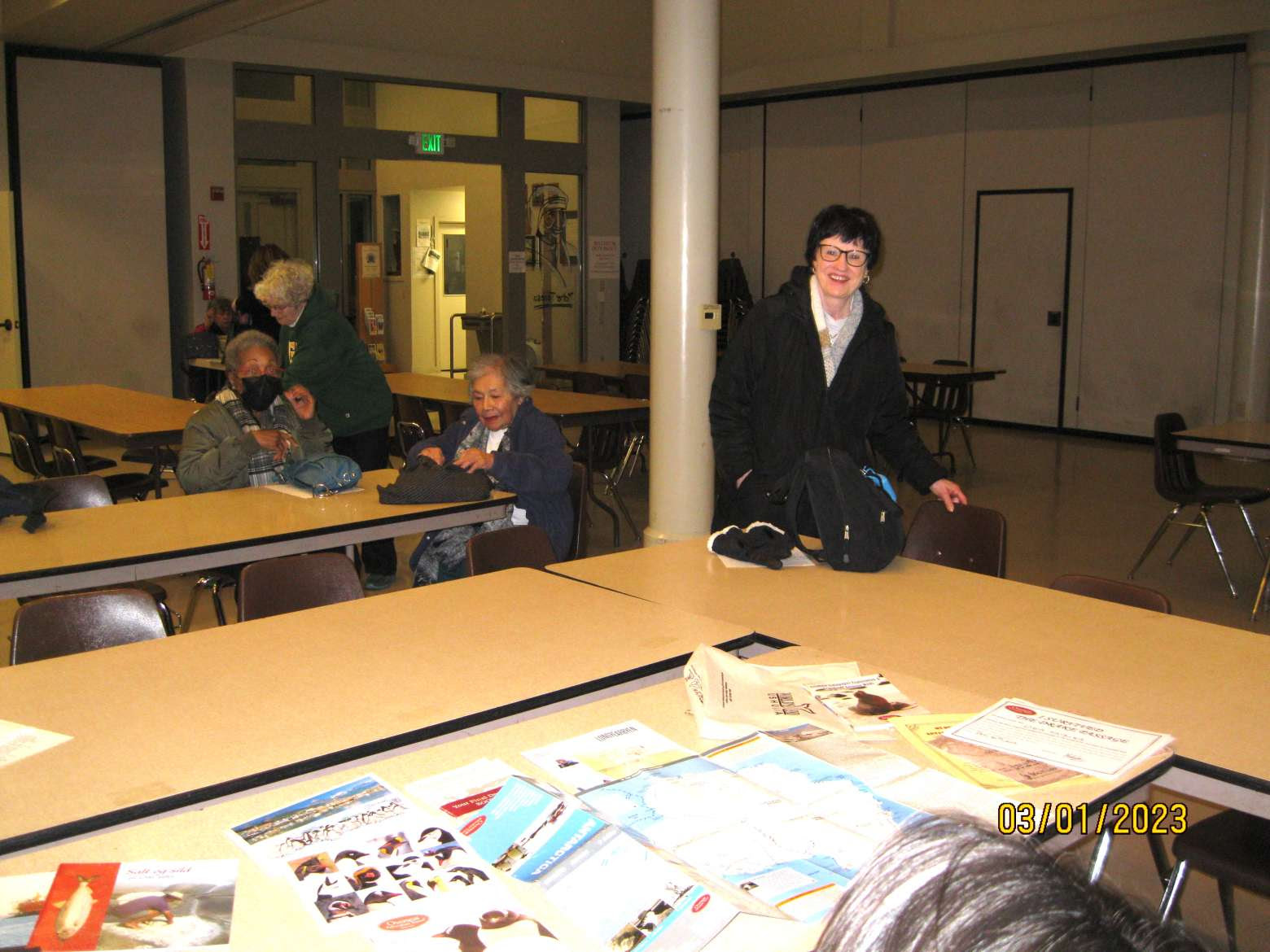 Ladies Guild – May 4 meeting
On May 4, the Ladies Guild gathered at the parish center to celebrate Cinco de Mayo, which included a ceremony to honor Mary, our mothers, and special women in our lives,
as well as remember Guild members who have passed away. Fr. Angel did a very special healing blessing for all our members.
Here are some photos that capture the spirit of the grace-filled event: