First Holy Communion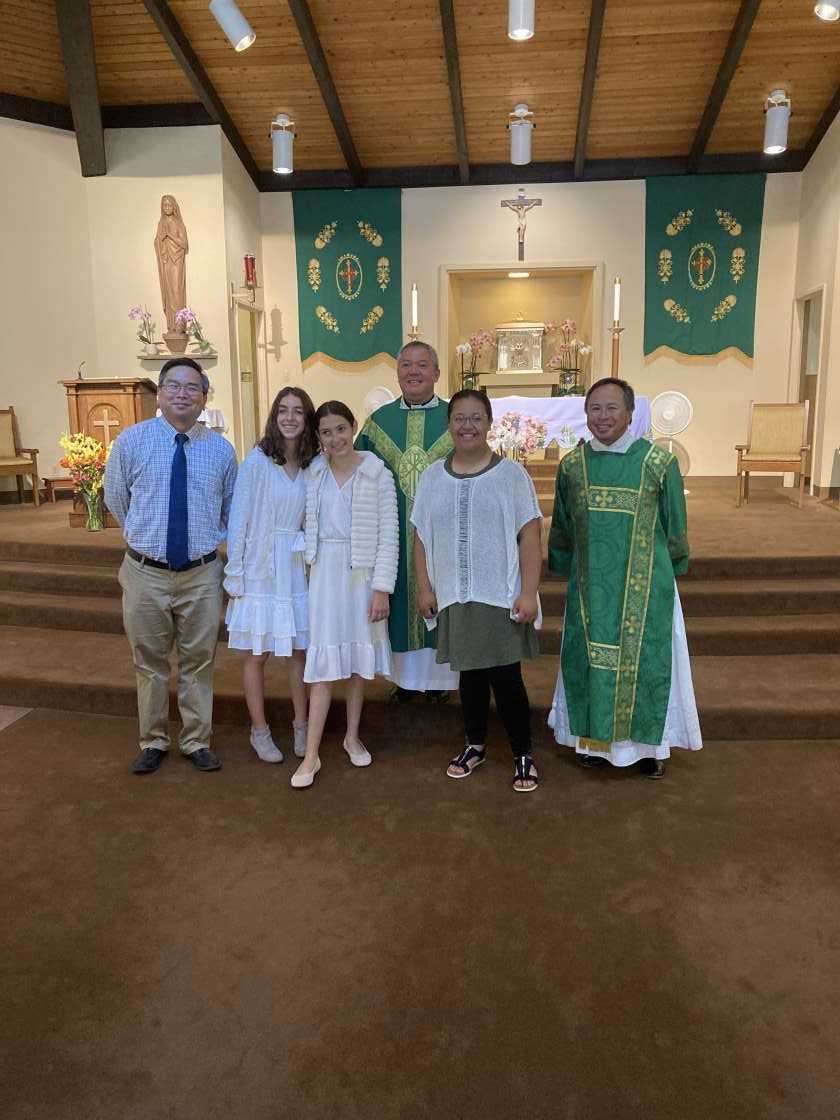 Congratulations to our Middle School CCD students Saydee Carreon, Sofia and Eva Stanley Rubio for receiving their First Holy Communion at our 9:45 AM mass last Sunday, July 24! 
Thank you to their Catechists, Deacon Rich Dizon and Matt Lucett, for guiding the students in their faith journey. Thank you also to their loving parents and families for supporting them as they grow in their faith.
~~~
Summer Garage Sale

,

a Youth Ministry and Children's Choir fundraiser
COLLECTION BEGINS
SAVE THE DATE – Sunday, August 28 2022 // 8:00 AM – 2:00 PM // St Mark parking lot
Fundraiser of the Youth Ministry and Children's Choir
We accept gently used Clothes, Shoes, Household Items, small appliances, and electronic gadgets that are in good working condition and HANGERS!  
Drop off at the Youth Room in the parish hall starting on July 16/17 after the Sunday masses. Please use the entrance at the back of the parish hall (refer to photo)
COLLECTION DAYS — After the Sunday masses, drop off at the Youth room at the parish hall. Please use the back entrance. If you wish to drop off during a weekday, please contact Nelia Licudine at 650-425-0778
Thank you for your support!
~ Youth Ministry & Children's Choir
Our youth had a wonderful Movie Night last Saturday at the parish hall!  We watched "The Blind Side", which is a great inspirational story of triumph over adversity.
Stay tuned for more Youth events!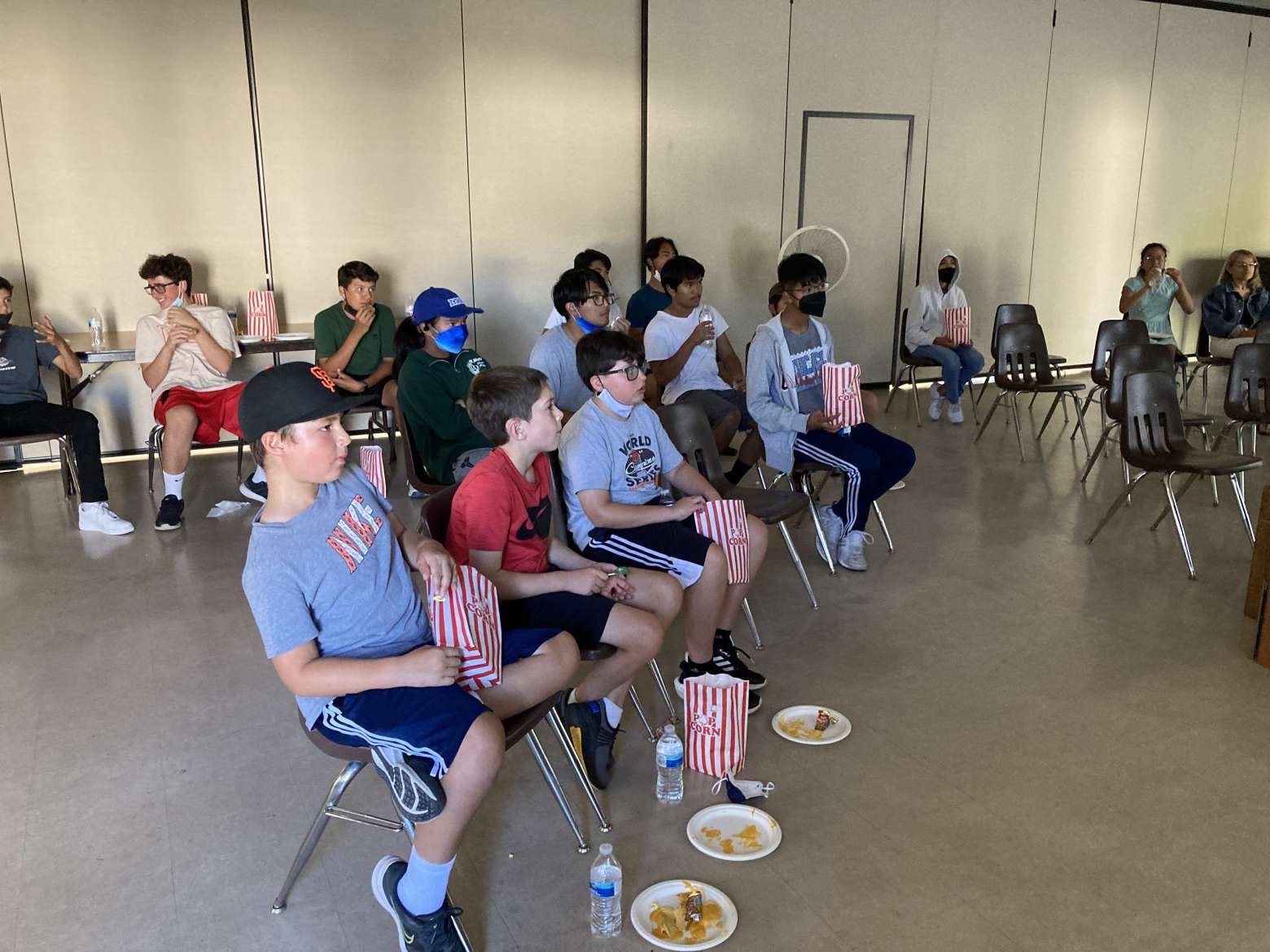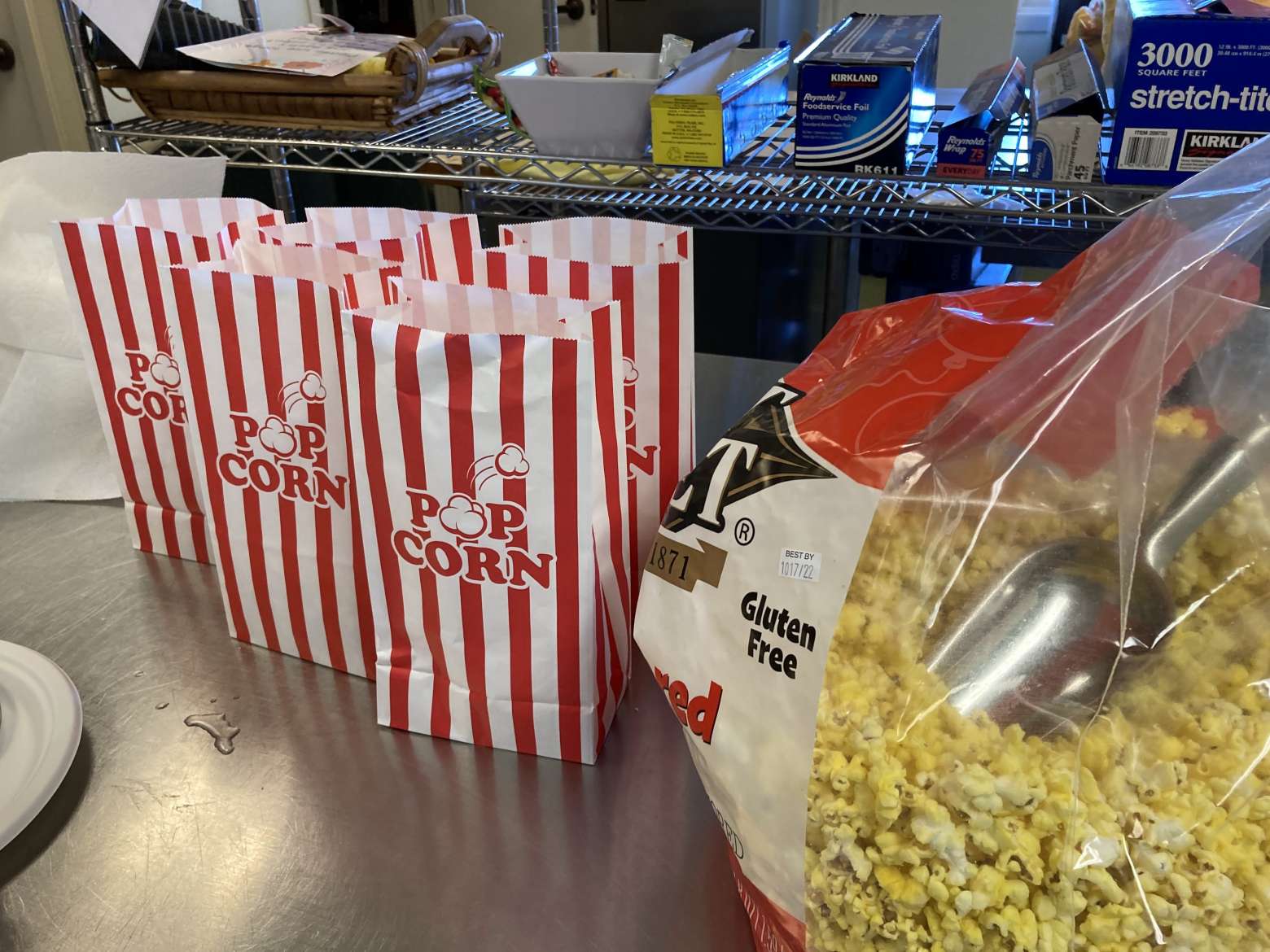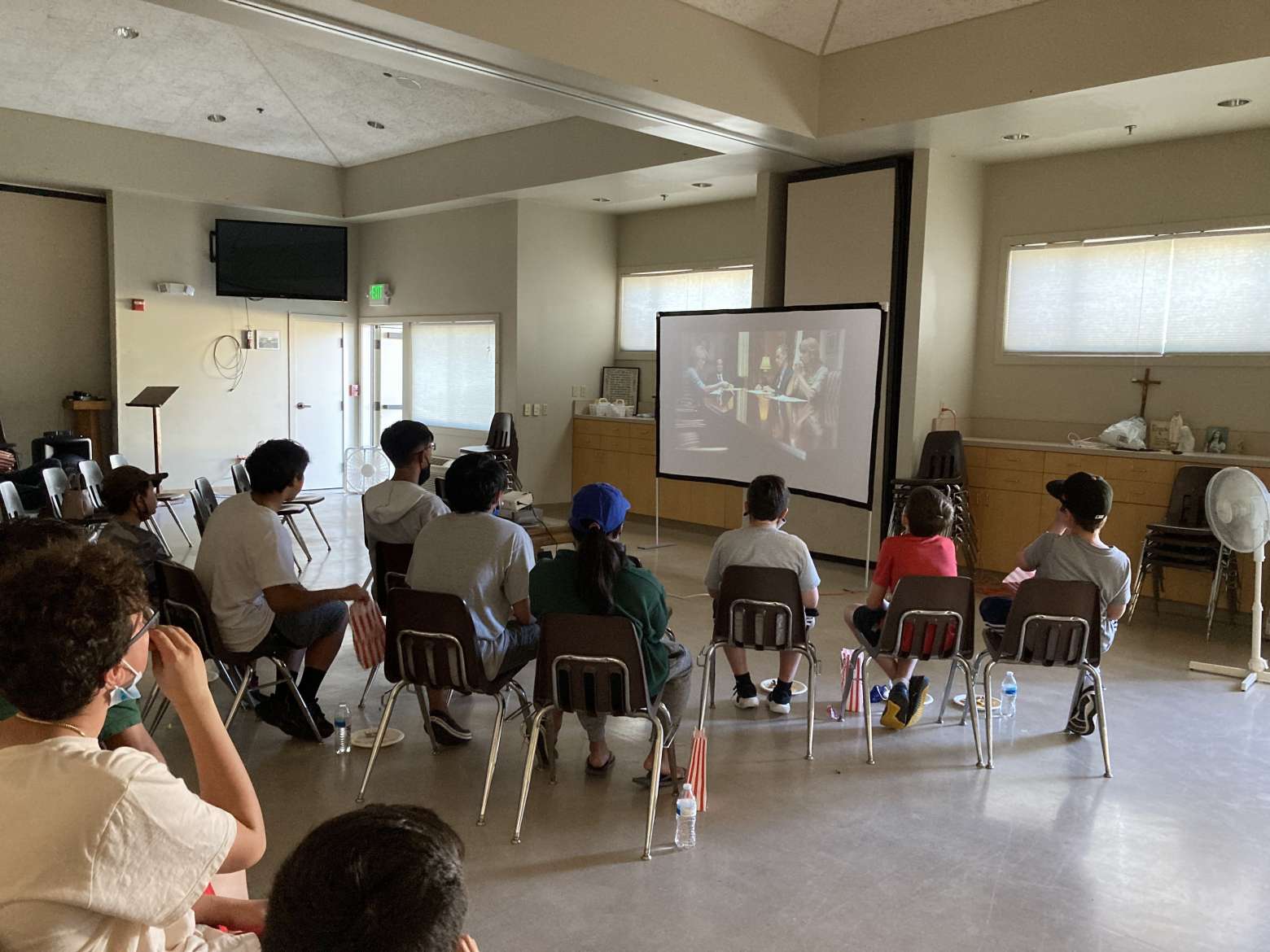 ~~~
End of the School Year Celebration
Our CCD and Youth Confirmation Families gathered together on Tuesday, April 26 at the Parish Center to celebrate the end of this wonderful school year! Congratulations once more to all our students for completing their religious studies this school year, and for our families supporting our Faith Formation Programs!
Click

HERE

to view the photos of the Gathering!