a Fund Raising project for Our Parish
   
THE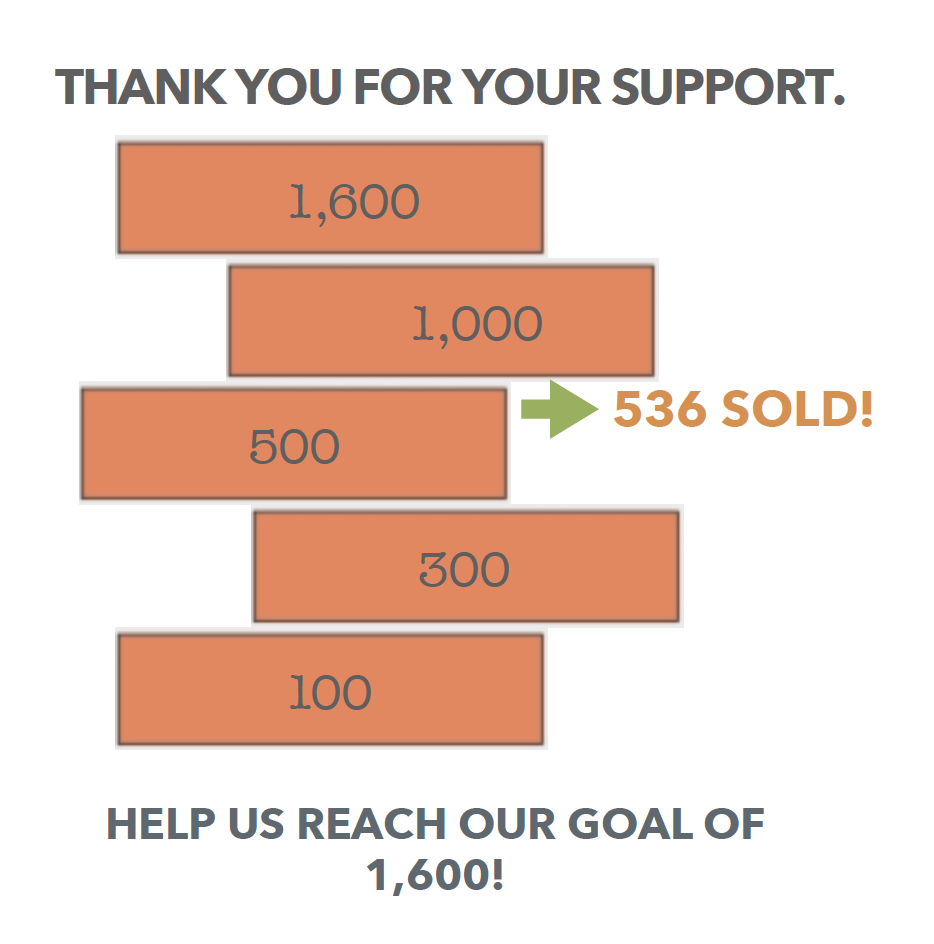 HOLIDAY CLIP ART SELECTION IS NOW AVAILABLE!
Delivery & Installation of bricks purchased after August 29 is to be scheduled in batches after November.  
ORDER AND PAYMENT OPTIONS:
Print the attached Flyer/Order form or get a copy from the parish office or church.  Submit cash or check payments in the parish office.
We will continue to accept & process orders by the parish entrance after the weekend masses! Order now!
Pre-Construction Prices:  $100 for a 4" x 8" brick and $200 for an 8" x 8"

Post-Construction Prices: $150 for a 4" x 8" brick and $250 for an 8" x 8"
Thank you for your support!