Eucharistic Celebration – December 4th
We thank everyone for joining the event last Sunday. Indeed, a glorious day! 
We are grateful to the Grotto Committee and our Benefactors for bringing the Grotto project as envisioned to a reality!  
Our heartfelt thanks to our Clergy, all our Ministries & Volunteers, most especially– our Altar Servers,  Music Ministry/Choir, AV Ministry, Ushers & Greeters, Legion of Mary, Eucharistic Ministry, and Hospitality– for a memorable celebration.   Thank you to all our parishioners who brought wine and baked goods!
Many behind-the-scenes planning, practice & preparation took place weeks before the event.   Shout-out to our Altar Servers, Choir,  AV ministry & Hospitality team !!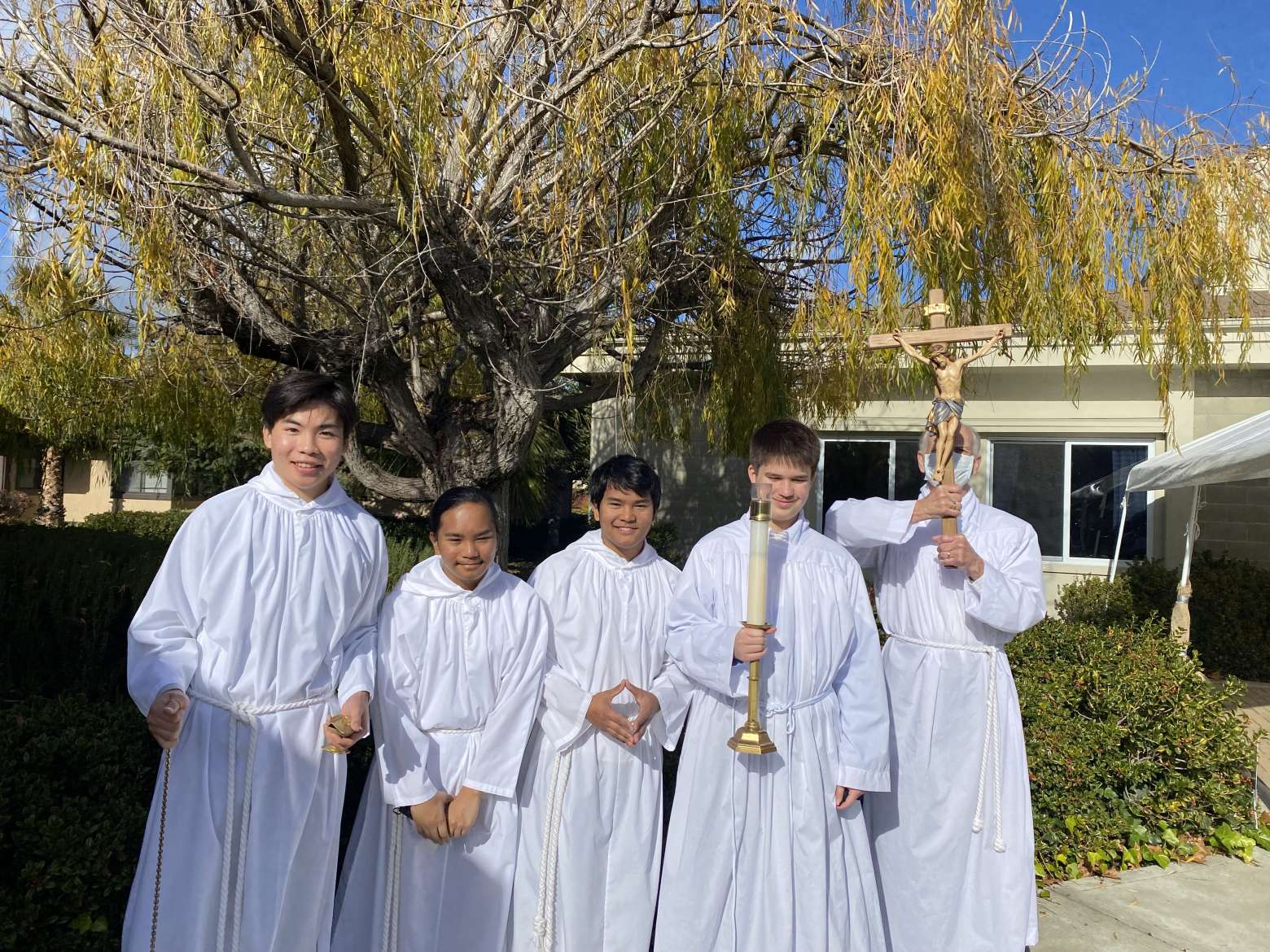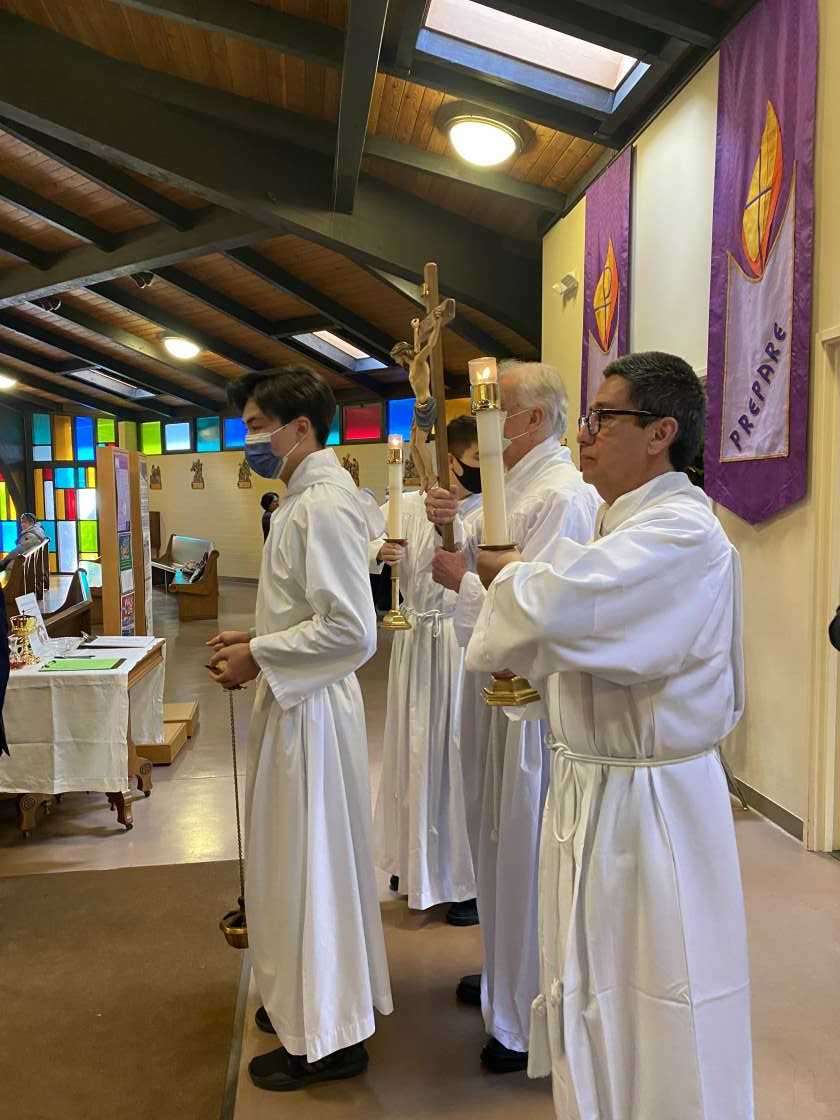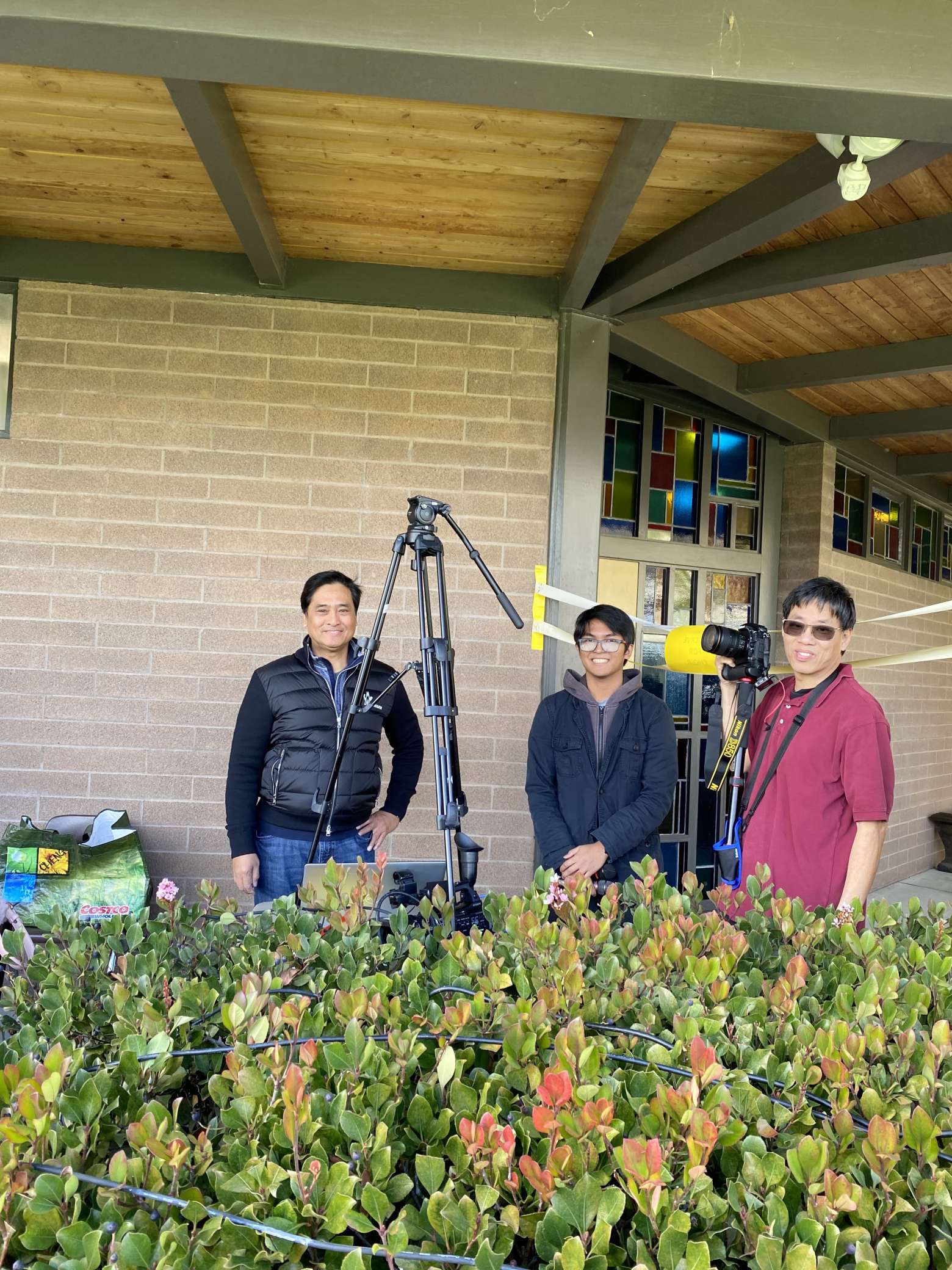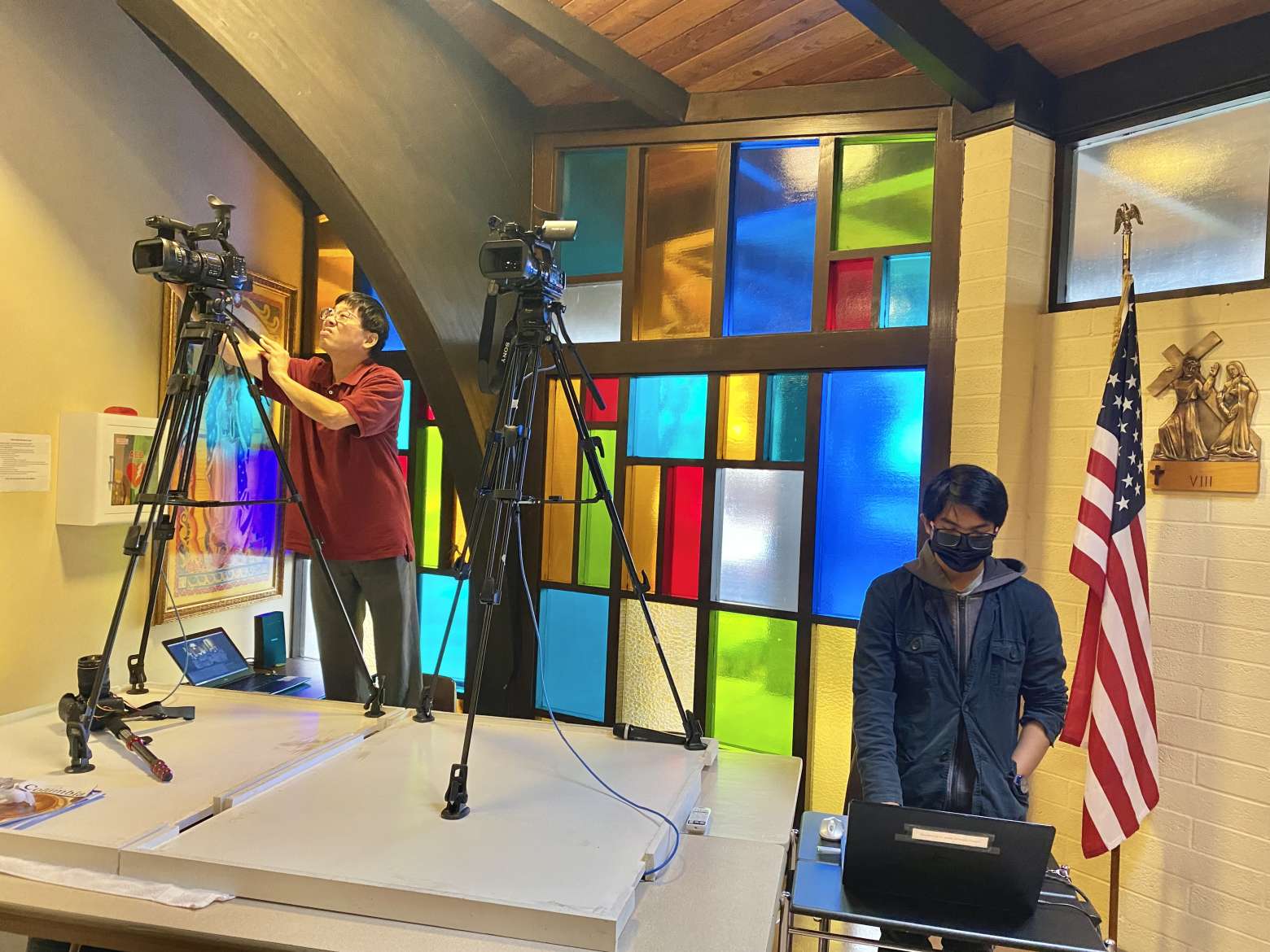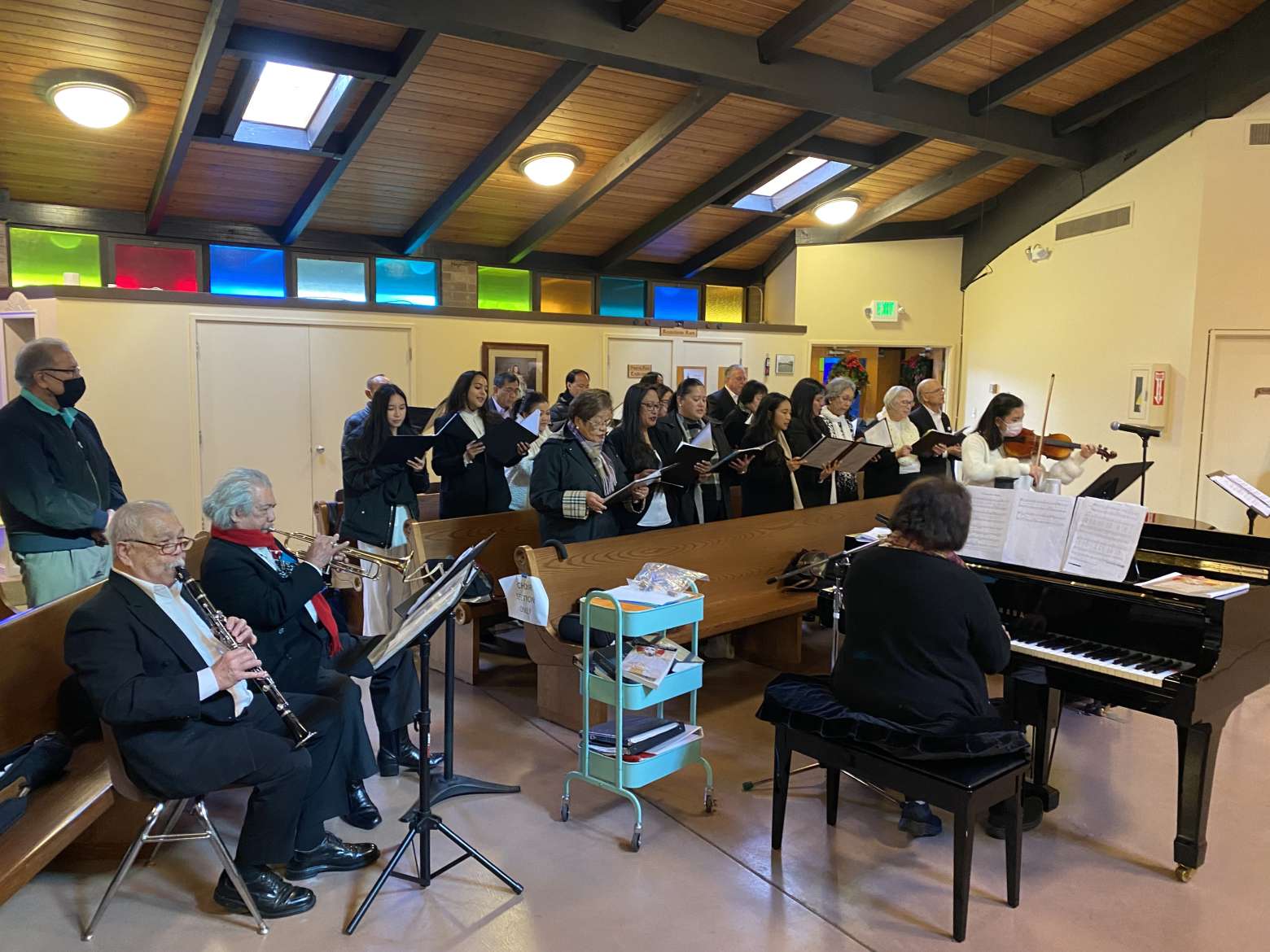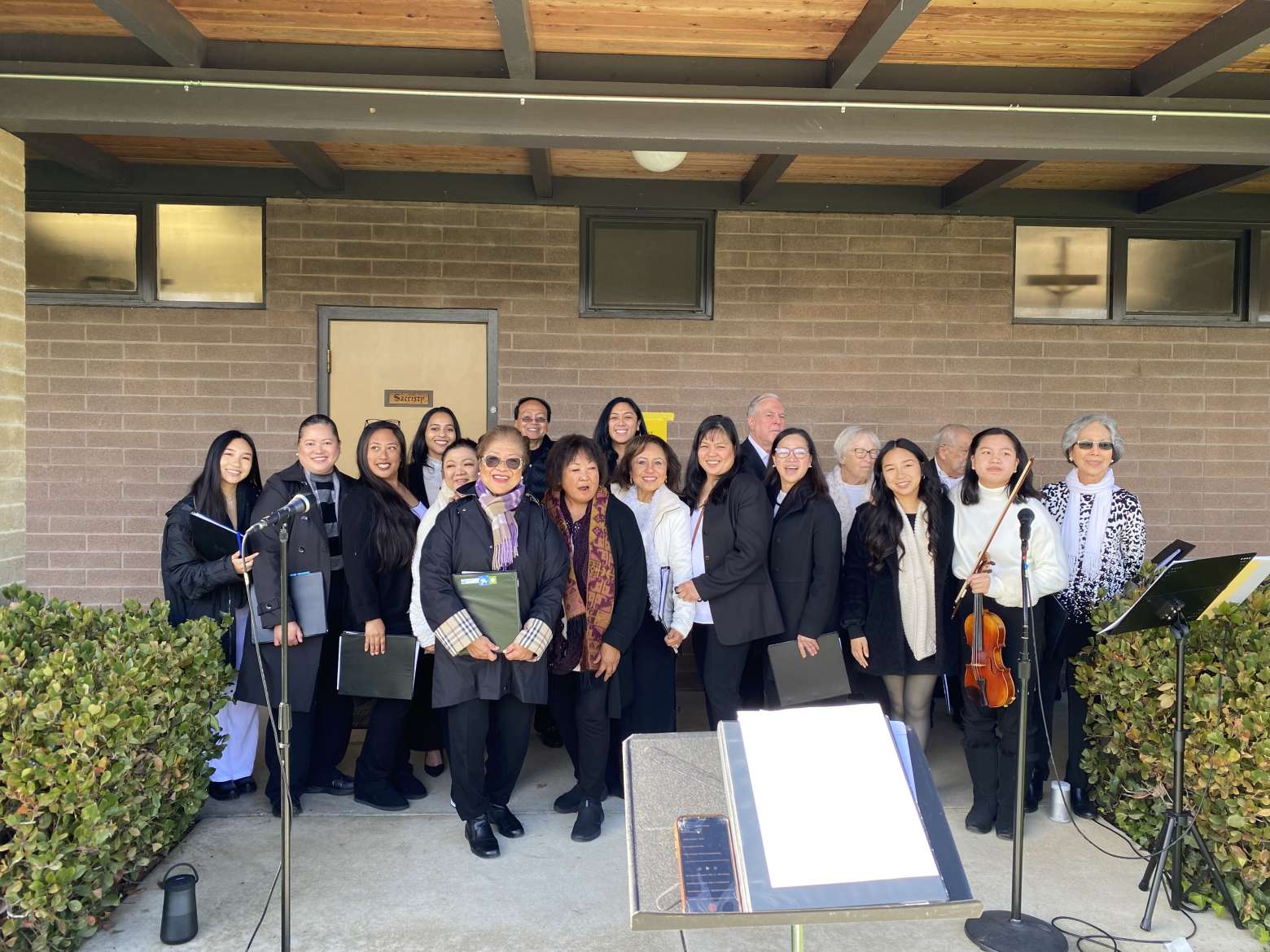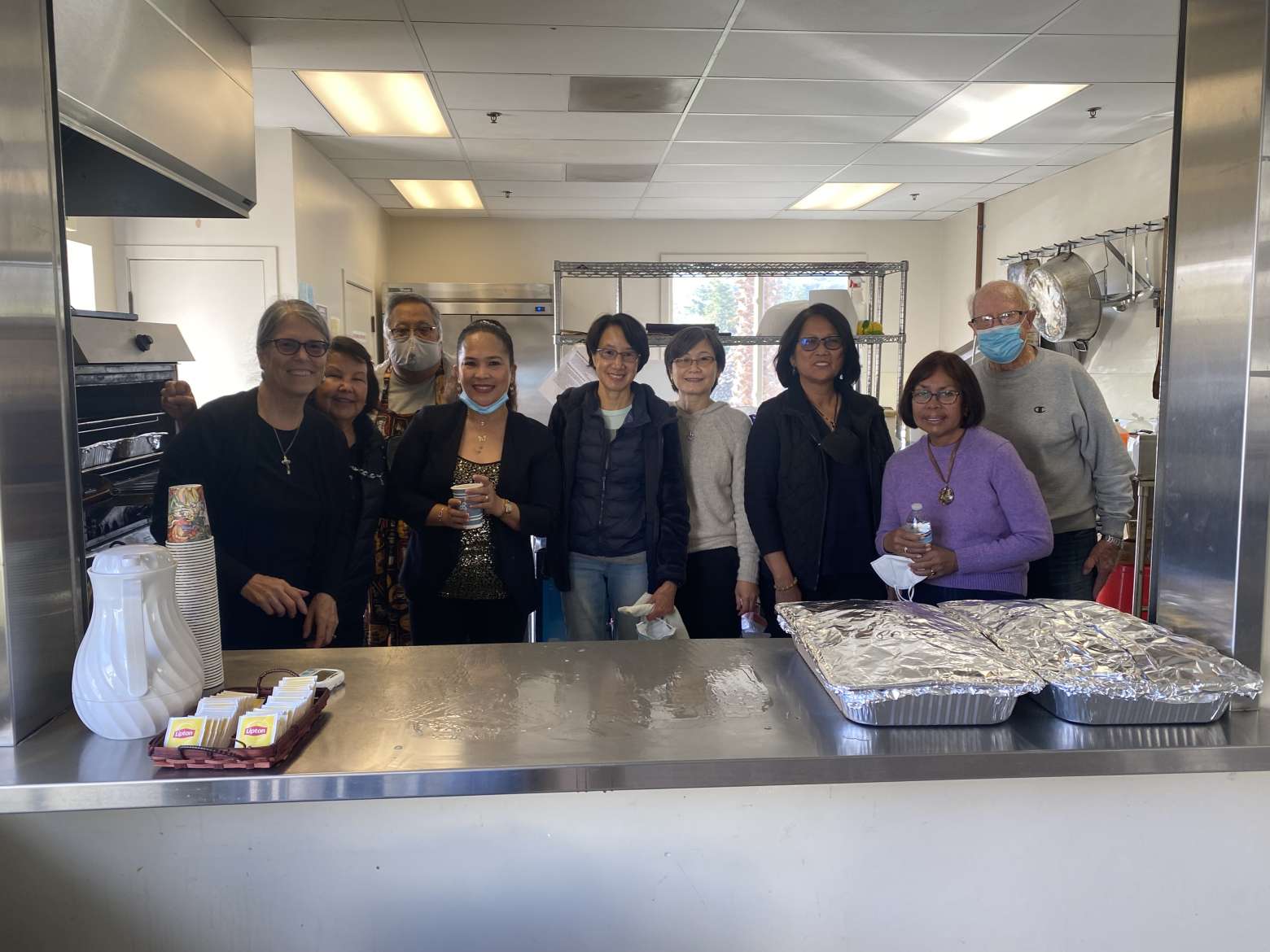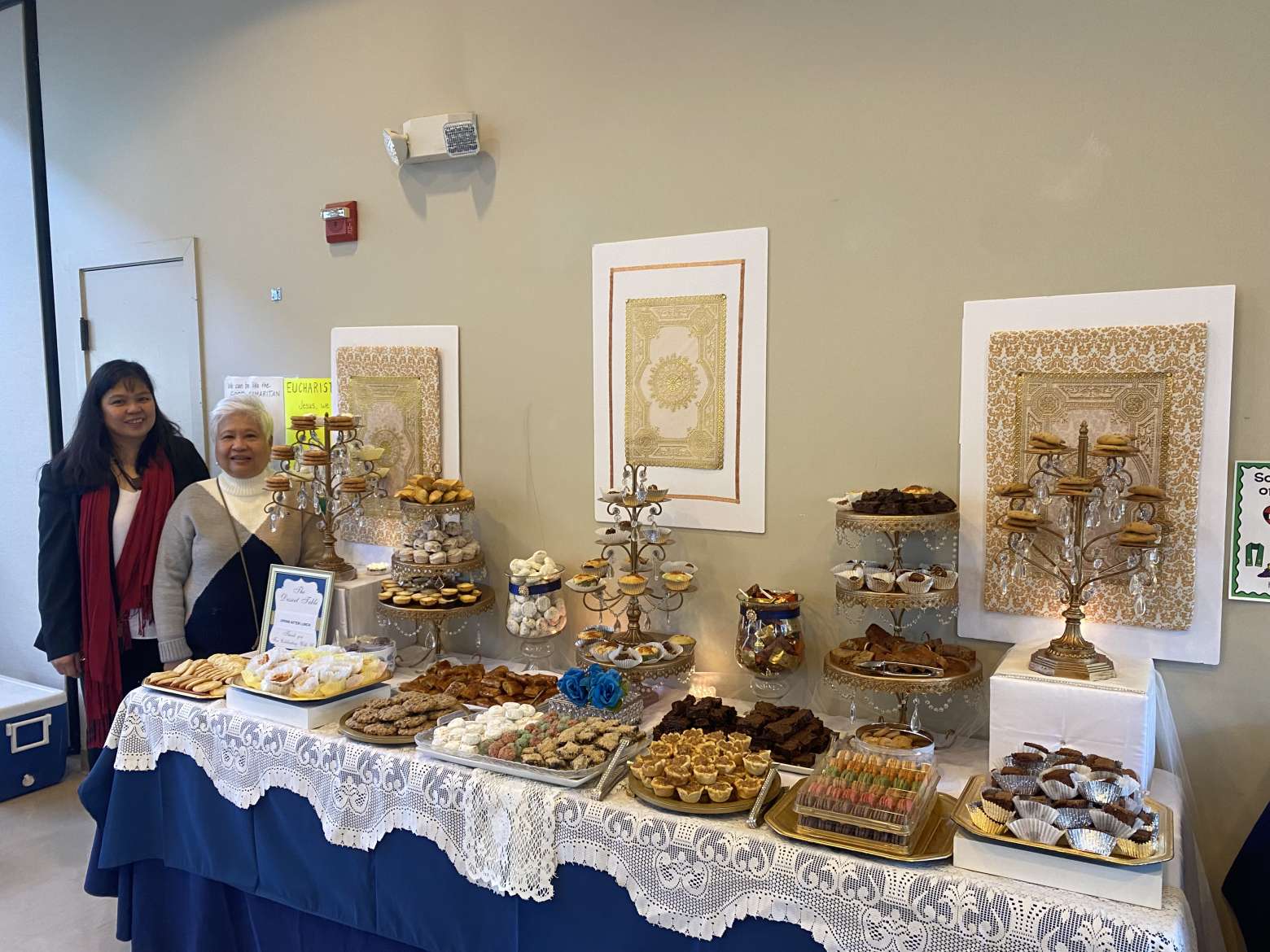 Special thanks to Paul & Olivia de Jesus. Paul designed & built our outdoor lectern & altar.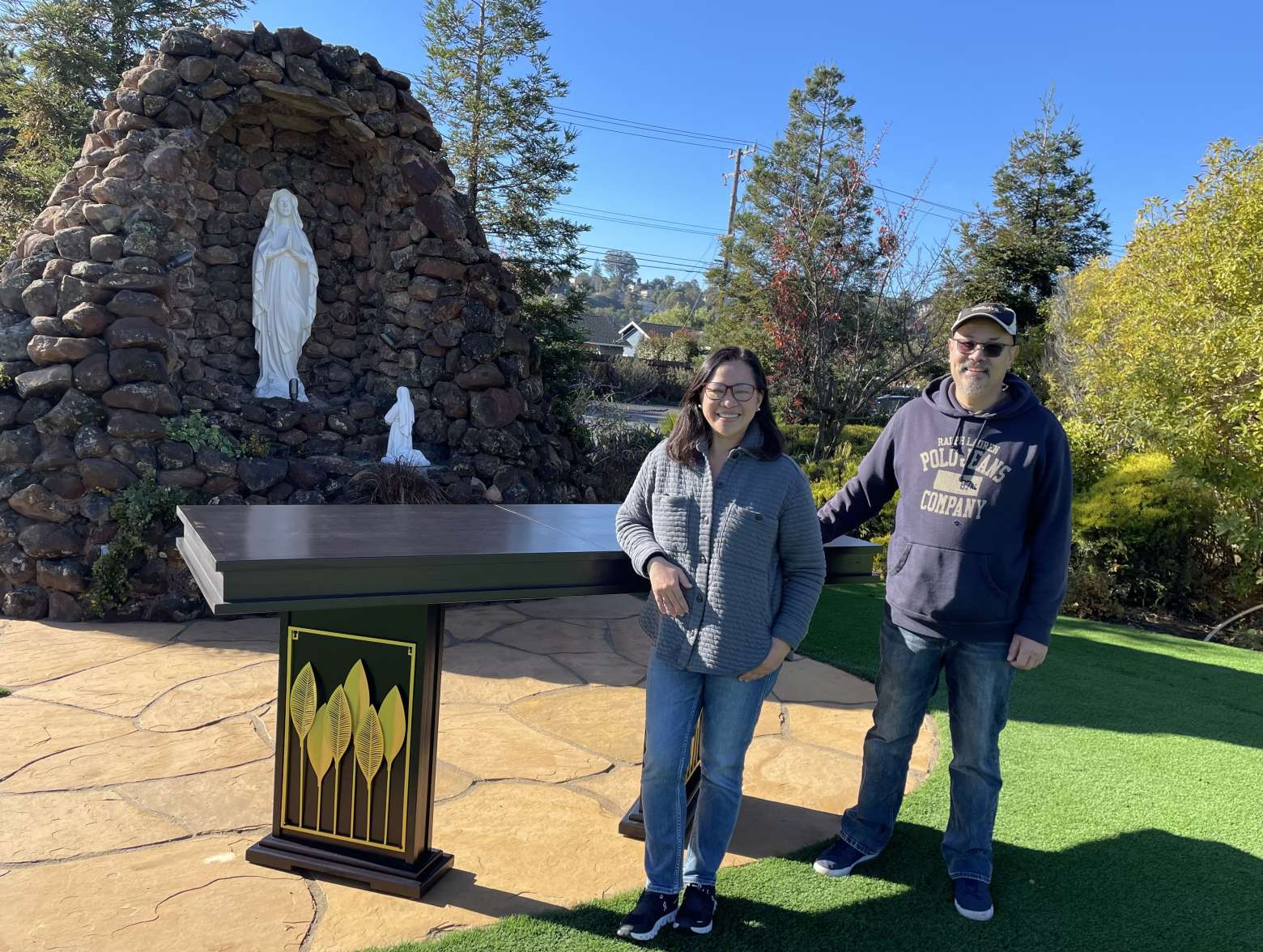 Here are some photos of the procession after mass & the Blessing ceremony. Click HERE for the video recording or visit Angel Quitalig's YouTube channel.